Shift cover
Electro provides Reliable Electrical Shift cover through the Manawatu Region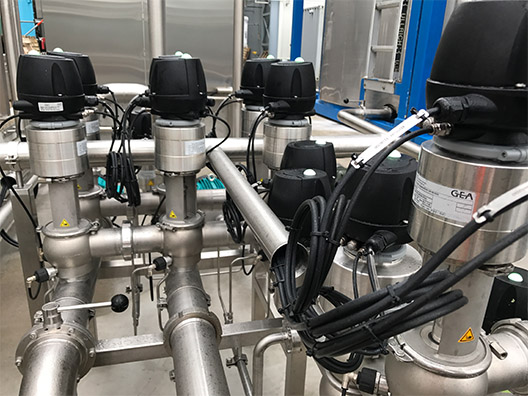 Dairy
Electro has a wide range of expertise in the dairy industry and our team of highly skilled electricians are experienced and knowledgeable when it comes to dairy plant equipment. We understand food hygiene, hazardous areas, chemicals, moving machinery and working under red line conditions.
Valval
Pumps & motors
VSDs
Instrumentation
Manufacture
We will work on all types of machinery, big or small, and can support your fabrication work shop, production lines and heavy machinery needs.
Heavy machinery
Work shops
Production lines
Fabrication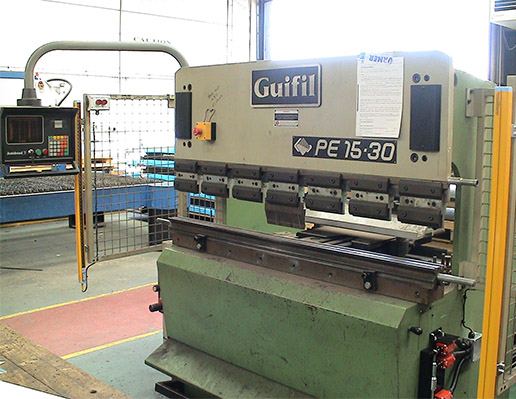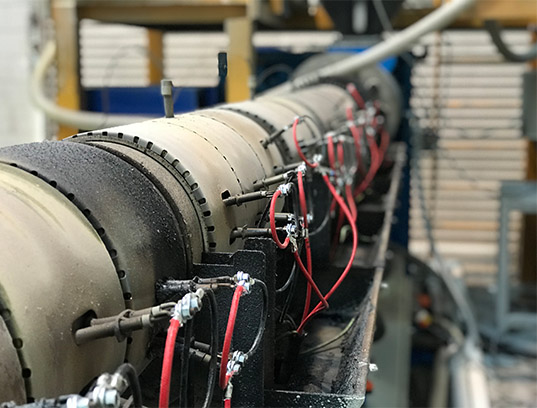 Plastics
Electro works with plastics extrusion machinery and has a good understanding in the field. We are currently working with Iplex Pipelines supporting their electrical shift cover needs.
Plastics extrusion
Pipe making
End of line packing and stacking
Abattoir
We offer flexible shift cover within the meat industry. Electro will quickly understand your site requirements and fit right into your day to day schedule supporting production.
Pumps & motors
Heating & cooling systems
Instrumentation
Packing room machinery