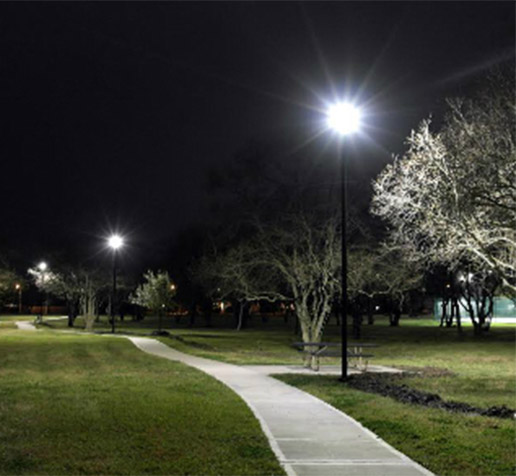 Park lighting
Public areas such as parks need to maintain a good illumination level at night to help prevent crime and increase safety. The right lighting can also turn parks and other public spaces into a visual feature.
Electro can supply, install and maintain a range of different lighting options to make parks and other public areas feel safer and more inviting.
Footpath lighting
Footpath lighting can make pedestrian walkways safer and help with the flow of pedestrians, as well as prevent or regulate traffic flow in certain areas.
We can install a range of different bollard and amenity lighting options in order to ensure safety and mitigate the risk of accidents.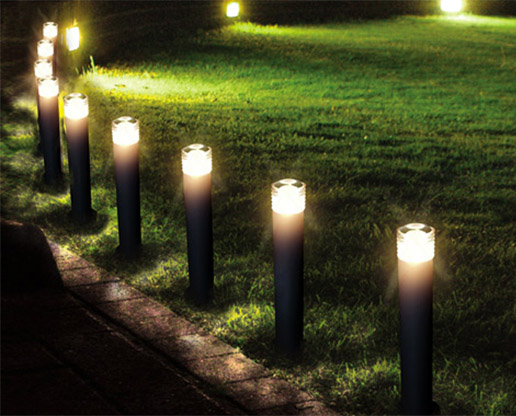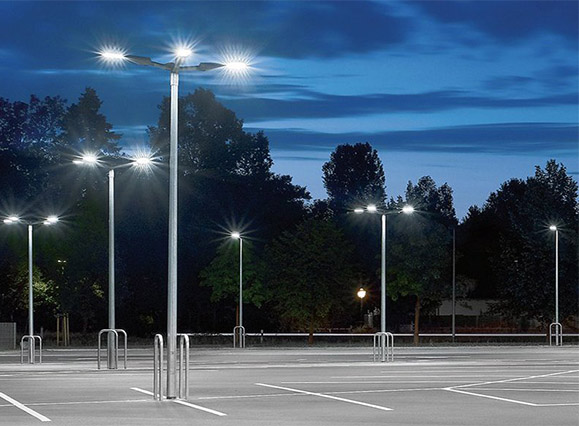 Car Park Lighting
Electro offers a range of car park lighting services from design and consultancy through to the installation, repair and maintenance of your car park lighting.
We offer energy saving solutions through LED conversion and LED retrofit. Electro will work alongside you to ensure your car park and car park lighting is optimised specifically to your needs.
Street Lighting
Electro installs, repairs and maintains street lights in new and existing residential and commercial areas.